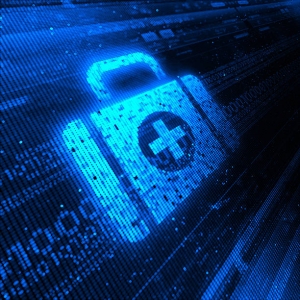 DISASTER RECOVERY
JohnsonCN is dedicated to providing efficient recovery solutions for computers and servers affected by crashes, data loss, and hardware failures. Our robust backup system, combined with years of experience, enables us to work diligently to restore your business services to normalcy following a disaster. Trust JohnsonCN to minimize system downtime and prevent further complications, ensuring the smooth operation of your business.
JohnsonCN offers comprehensive IT support, catering to your workstation and server needs. Our services include:
 Computer Upgrades (e.g., Benefits of Solid State Drives)
 Windows and Mac Support
 Software Installation & Support
 Wi-Fi Upgrades
 Network Security
 Printer/Copier/Scanner Setup
 Remote Employee Access
 General Troubleshooting
 Cloud Computing Solutions
 Data Backup and Recovery
 Managed IT Services
 Mobile Device Management
 VoIP Phone System Implementation
 IT Consultation and Strategy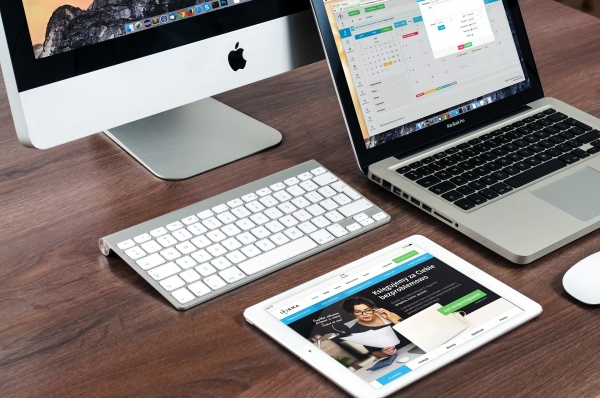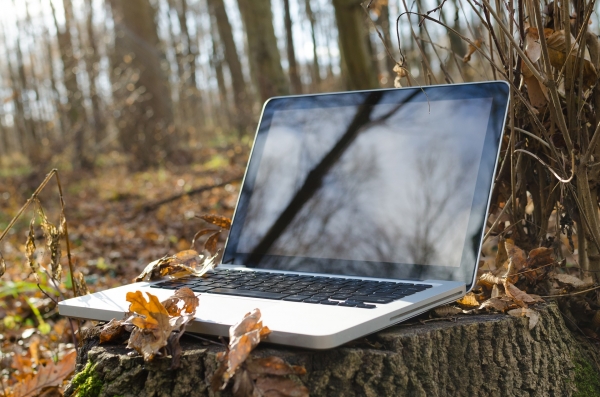 Our streamlined, one-click remote support enables us to address your issues with minimal fuss, emphasizing efficiency and cost-effectiveness. We can often resolve your problem without tying up you time or having to travel, ensuring your charges remain fair. As we work on your computer remotely, you have the option to observe our process, providing transparency and peace of mind.
Whether you have a clear vision of your IT requirements or are unsure where to begin, our team  is here to help. We will collaborate with you to identify your immediate and future IT needs, ensuring the optimal functionality of your systems.
Our approach to IT planning for small businesses involves:
Active listening to understand your unique requirements
Assessing your current IT infrastructure
Forecasting and planning for future needs
Designing and deploying efficient, lean systems
Facilitating a productive and easily maintainable environment
By partnering with JohnsonCN, you can trust our expertise to create a tailored, scalable IT plan that will support the ongoing growth and success of your business.
Are you seeking a professional and easily maintainable website for your small business? At JohnsonCN, we specialize in creating informative and polished websites that effectively market your business. Our focus is on designing user-friendly platforms to minimize upkeep costs and ensure effortless maintenance.
Our IT services for keeping your website up to date include:
Regular content updates to keep your website fresh and engaging
 Security updates to protect your site from potential threats
Monitoring website performance and optimizing for speed
Implementing responsive design for seamless user experience across devices
SEO optimization to improve your website's visibility on search engines • Integrating social media and other marketing tools to expand your reach
APPLICATION AND WEBSITE DEVELOPMENT
.
Do you have a need for an application that can't be met with mainstream software, a specialized application you need to be created? We can make it for you. Our team is fluent in many programming languages including: C, C++, C#, Java, VBA, Windows32, Motif on UNIX, KDE on UNIX, WxWindows, Python, PHP, Perl, Ruby, and Ruby on Rails.
DATABASE DEVELOPMENT & MANAGEMENT
.
Do you need assistance in categorizing, sorting, and storing your data? Modern businesses rely on databases to efficiently manage their products, services, customers, and data, outperforming traditional bookkeeping methods.
Some of the advantages of using a database include:
Custom data entry forms with data validation
In-depth analytics and reports
Tracking customer purchases of products and services
Centralized data management
Remote database access
At JohnsonCN, we can also enhance your existing database by adding new functionalities to meet your evolving requirements. Our team is highly skilled in designing and deploying PostgreSQL, MySQL, and Sybase/Microsoft SQL Server databases, as well as managing DB2, Oracle, and DBase databases. Trust JohnsonCN to optimize your data management and drive your business's success.
The primary reason to choose an Asterisk PBX system from JohnsonCN is its freedom from vendor lock-in.
The Asterisk system's greatest advantage is its multi-vendor compatibility. At JohnsonCN, we install, service, and support this open Asterisk system. Its flexibility allows you to select the most suitable hardware for your needs without overspending.
In comparison to traditional PBX systems, our phone solutions generally cost significantly less while providing superior quality and a wider range of features. Our Asterisk system includes a comprehensive suite of capabilities, such as voicemail, voicemail-to-email, conferencing, auto-attendants, fax, follow-me forwarding, and music on hold – all without the additional charges typically imposed by older PBX vendors.
Choose JohnsonCN's Asterisk PBX system for a cost-effective, feature-rich, and flexible communication solution for your business.
Do you have the need to filter the websites your employees visit? Or block potentially harmful websites before they can infect your computer with malware?
Domain name server (DNS) filtering can limit the websites
your employees can visit by blocking the connection to the website, increasing productivity while avoiding distracting or unapproved sites. Our DNS filtering will also automatically filter out any dangerous websites
containing malware or other viruses, making your company safer online.
Are you struggling to monitor your employees' work hours and productivity? Our time-tracking system offers real-time updates on each employee's status, delivering valuable insights to improve your business's efficiency. From a business perspective, time-tracking software can provide several benefits:
Enhanced productivity: Identify areas of inefficiency and implement targeted improvements
Accurate billing: Ensure precise invoicing for clients or project-based work
Transparent performance analysis: Evaluate employee performance objectively and fairly
Streamlined payroll processing: Simplify payroll management with accurate time records
Informed decision-making: Utilize data-driven insights to make strategic business decisions
By implementing our time-tracking system, you can quickly recoup your investment as it enables you to identify and address instances of mismatches of employee hours. Choose our time-tracking solution to optimize your workforce management and drive your business's success.
Ensuring the safety and availability of your critical information is paramount, and at JohnsonCN, we prioritize redundant and consistent archiving for your peace of mind. Our disaster recovery services include:
 Creating snapshot backups: We start by capturing a snapshot backup of all your essential data.
 Secure connection: Your computers securely connect to our backup system.
 Redundant archiving: Our system securely creates multiple copies of your data and stores them in various locations for added protection.
 Customizable monitoring intervals: We regularly monitor and test the backup system at intervals specified by you.
 Restoration testing: We can also verify the accuracy of data restoration from your saved backups.
 Transparent feedback: We provide you with feedback on what is being backed up and offer data that enables you to monitor and confirm that the system is functioning as intended.