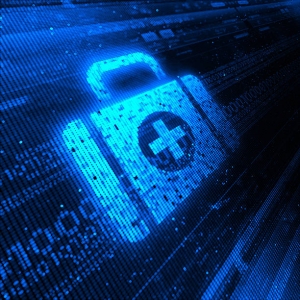 DISASTER RECOVERY
JohnsonCN can recover most computers and servers from crashes, data loss, and hardware failures in a timely manner. With our robust backup system and precautions put in place by years of experience we will give our all to ensure your business services are restored to normal after a disaster occurs, instead of making it worse or letting your systems be down longer than necessary.
We provide a full range of IT support from the workstation all the way to the server:
Computer Upgrades [See: Benefits of Solid State Drives]
Windows and Mac Support
Software Installation & Support
Wifi Upgrades
Network Security
Printer/Copier/Scanner Setup
Remote Employee Access
General Troubleshooting
And more!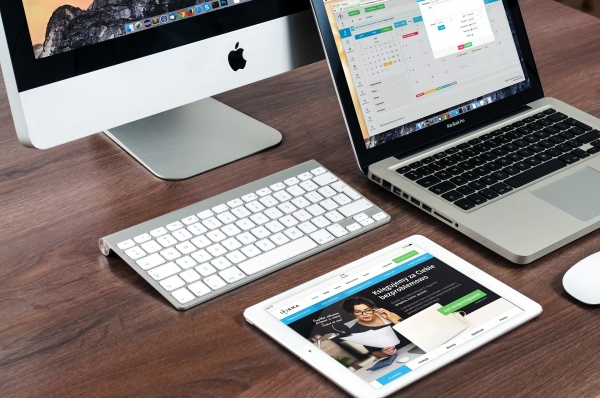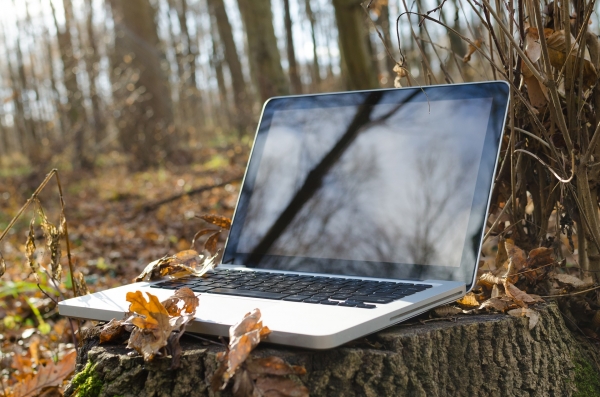 We can typically fix your problem remotely, with minimum of fuss due to our simple and convenient one-click support. We can keep your fifteen-minute problem to a fifteen-minute charge by remotely fixing your computer, and you can watch what we're doing while we work.
Whether you have precise instructions with every detail covered and all your needs assessed or if you just have no clue where to even begin, we can help. Our team can work with you to find out what you need to make your IT system run the way you need it.
We will listen to you and find out your current needs and plan for your future needs as well. We will design and help deploy a system that is lean and productive, ensuring that your company has a productive environment that's easy to maintain.
APPLICATION AND WEBSITE DEVELOPMENT
.
Do you have a need for an application that can't be met with mainstream software, a specialized application you need to be created? We can make it for you. Our team is fluent in many programming languages including: C, C++, C#, Java, VBA, Windows32, Motif on UNIX, KDE on UNIX, WxWindows, Python, PHP, Perl, Ruby, and Ruby on Rails.
DATABASE DEVELOPMENT & MANAGEMENT
.
Do you have some data that needs to be categorized, sorted, and stored? Most modern day companies use databases to keep track of their products, services, customers, and data. Why? Because databases can log and organize data much more efficiently than traditional bookkeeping.
Some of the benefits of using a database include:
Custom data entry forms w/ data validation
Detailed analytics and reports
Track what products and services your customers are purchasing
Manage all of your data in one location
Access the database from anywhere
We can also manage your already existing database to provide additional functionality to meet your needs. While we are qualified to design and deploy on PostgreSQL, MySQL, and Sybase/Microsoft SQL Server, and manage DB2, Oracle, and DBase databases.
The main reason you should choose an Asterisk PBX System From JohnsonCN: There's no vendor lock-in.
The beauty of the Asterisk system is its multi-vendor openness. We install, service, and support the open Asterisk system. Because the Asterisk system doesn't lock you into any one vendor – you can choose the right hardware for the job without spending more than you have to.
Compared to any traditional PBX bid you will generally find our phone systems to cost significantly less and come with greater quality and more features. Instead of nickel-and-diming you to for every feature, our Asterisk system includes just about everything: Voicemail, voicemail to email, conferencing, auto-attendants, fax, follow-me forwarding and music on hold – all the features that older style PBX vendors gouge you for.
Do you have the need to filter the websites your employees visit? Or block potentially harmful websites before they can infect your computer with malware?
Domain name server (DNS) filtering can limit the websites
your employees can visit by blocking the connection to the website, increasing productivity while avoiding distracting or unapproved sites. Our DNS filtering will also automatically filter out any dangerous websites
containing malware or other viruses, making your company safer online.
Redundant and constant archiving are key to backing up your information. At JohnsonCN we take this very seriously. We will have your server make a snapshot backup of all your important data first. Then your computers securely connect to our backup system where our redundant system archive and securely make multiple copies of your data and house it in differing locations.
At intervals you specify, we monitor and test all levels of the backup system, we can also test the validity of the restoration from your saved backup as well. Most importantly we give you feedback on what is being backed up, and we provide the data that allows you to monitor and verify for yourself that everything is working as it should.