LET US BE THE EXPERT IT DEPARTMENT FOR YOUR ORGANIZATION
Relieve your IT management burdens and enhance your organization's productivity with our exceptional service. For over 20 years, we have been the trusted partner for more than 125 diverse organizations, including solo entrepreneurs, small businesses, educational institutions, nonprofits, churches, and larger enterprises.
Our vast experience ensures that we have encountered and resolved a myriad of IT challenges similar to yours. We've seen your problem, now let us relieve your pain!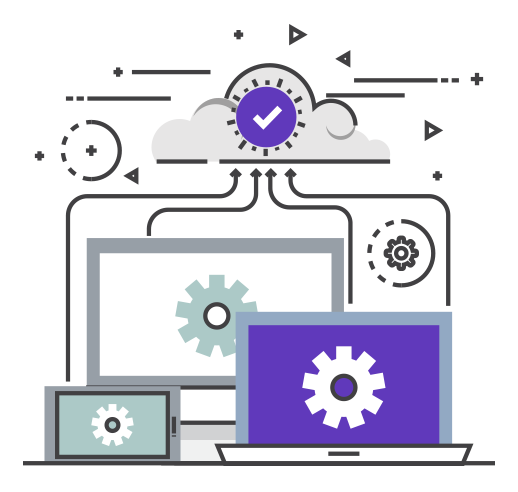 SAVING YOU TIME AND MONEY
Our mission is to promptly and effectively address your IT challenges, ensuring seamless and efficient solutions. By actively listening and treating you with respect, we prioritize your needs and provide tailored recommendations. Our goal is to become your trusted, one-stop partner, adding value to your business operations.
Engage with us and experience the freedom to focus on your core business priorities.
HOURS OF OPERATION
All of us at JohnsonCN work when you work — generally
Monday – Friday: 8am – 6pm PST
Holidays – We observe all Federal Holidays. Our inbox and voicemail may or may not be monitored on those holidays.