LET US BE THE EXPERT IT DEPARTMENT FOR YOUR ORGANIZATION
Eliminate your IT management headaches. You need great service and honest solutions – You want issues solved fast to minimize computer downtime! For 20 years, Johnson Computing & Networking has been the "go-to-source" serving over 125 diverse companies and organizations, including solo entrepreneurs, small businesses, schools, nonprofits, churches, and larger enterprises. We've seen your problem, now let us relieve your pain!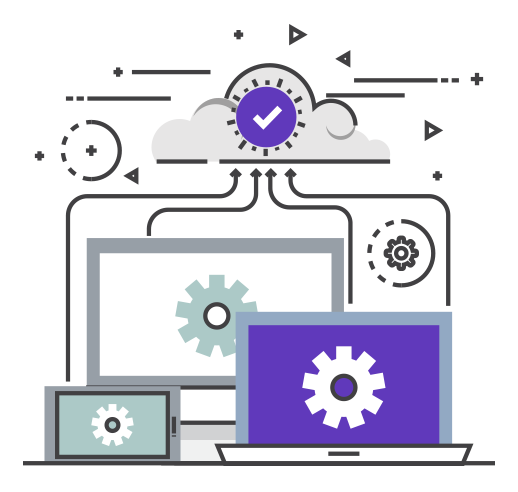 SAVING YOU TIME AND MONEY
We work to solve your IT challenges quickly and efficiently. We listen and treat you with respect – And we don't waste your time – We recommend what you need. We become a trusted partner for you, a one-stop-place who adds value to your business operations. Engage with us and spend more time on your key business priorities.
HOURS OF OPERATION
All of us at JohnsonCN work when you work — generally
Monday – Friday: 8am – 6pm PST
Holidays – We observe all Federal Holidays. Our inbox and voicemail may or may not be monitored on those holidays.